---
Genealogy and Family History. Local. National. International.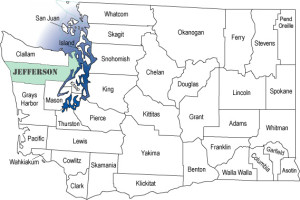 Records for people who have lived in Jefferson County, Washington, begin in 1852 and come from a variety of sources. JCGS has cataloged and indexed more than 250,000 records related to Jefferson County.
For those doing research outside of Jefferson County, we have books and resources in the Washington state, United States and Foreign collections in our library, and several Online Subscription Databases that are FREE to JCGS Members at the Research Center.
JCGS would be happy to assist you with your research. Go to the Research Request  page for details.