Genealogy: Beyond the Basics: Military, Immigration, Land, Probate. Click HERE for details and registration.
---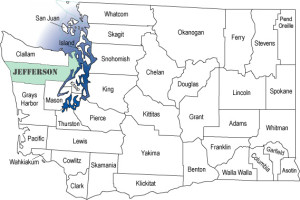 ---
Society Information
*JOIN JCGS* | | *RENEW YOUR JCGS MEMBERSHIP* | | *Calendar of Meetings & Events*
MONTHLY MEETINGS are held on the third Saturday of most months, beginning at 10:00, at the Tri-Area Community Center, in Chimacum (Map). Social time begins at 9:30.
However, in September (September 16), JCGS will be hosting a SEMINAR from 10:00 to 2:00. Registration will begin at 9:00. September 16. SEMINAR with Mary Roddy: The Price is Right, Free Online Websites. See *Calendar of Meetings & Events* for details.
Beyond The Basics Class :The program will be held on the afternoons of October 23, 30, and November 6, 2017, from 1:00 to 3:30 pm at the Historical Society Research Center, 13692 Highway 19 (Airport Cutoff Road), Port Townsend.  The cost is $30 for members, $55 for non-members (the fee for non-members includes a one-year membership). Deadline for registration October 9th.   Registration Form
RESOURCE CORNERS are held on the fourth Saturday of most months, 9:30, at the Research Center.
THERE WILL BE NO RESOURCE CORNERS IN JULY OR AUGUST. THE NEXT GATHERING WILL BE SEPTEMBER 23. See *Calendar of Meetings & Events* for details.
JCGS members, be sure to check out the Discussion Groups.